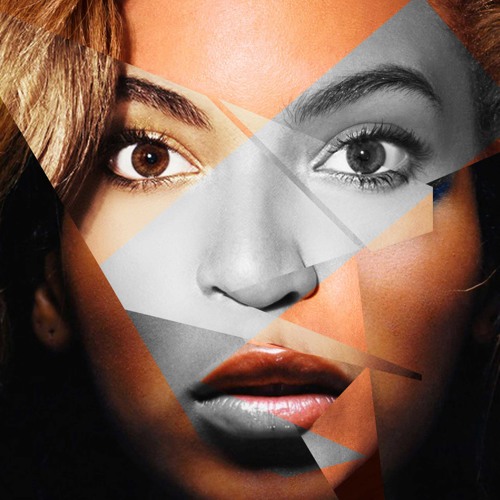 New music from Drake… I never thought I'd be saying that…
So Toronto's most famous rapper has released his track "Girls Love Beyonce," featuring James Fauntleroy. It samples Destiny's Child's "Say My Name" and it sounds like a slowed down R&B remix of that track.
Do you know how people say Drake is someone people love to hate and that he's too soft? This song would be used as a point of reference for that. However, this post is not all bad… I seriously enjoyed reading one of the comments on the track's SoundCloud which (literally) says "I need to have sex too this song once. Lol" and I genuinely chuckled.
Someone's going to like this track… B96, I'm looking at you.
(Complex)