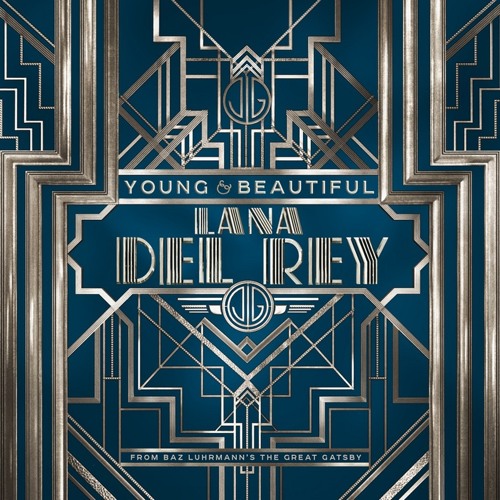 Songstress Lana Del Rey brings hey sultry voice to The Great Gatsby Soundtrack in classic form. Del Rey wails the heart-felt line, "Will you still love me when I'm no longer young & beautiful?" throughout the song and it plays excellently with the film's story as well as bringing a vintage touch to the score of the film that perhaps (/definitely) isn't found on other tracks by say Will.i.am.
And as for Del Rey's question, if she continues to sound like that, I'd tell her "Yes. Yes I will."
The official soundtrack, also featuring music from Florence + the Machine, Andre 3000 x Beyoncé, and Jack White, will drop May 6 on Interscope Records.
(Spin)