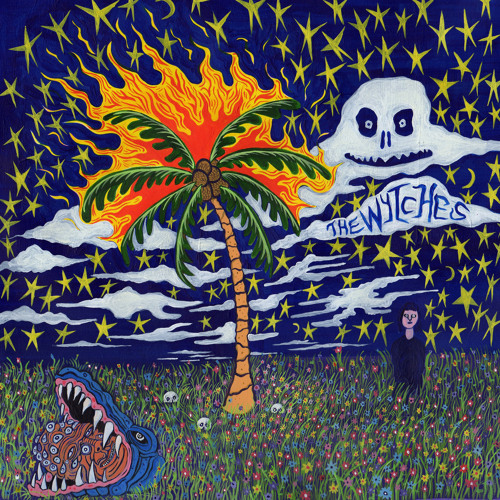 The Wytches ooze Garage Rock and their track, "Beehive Queen," is a perfect example of that. It starts out sounding a bit like Favourite Worst Nightmare-Era Arctic Monkeys and then come in the vocals, which sound an awful lot like Jack White without sounding like a cheap impersonation.
Look out for Beehive Queen out on Monday June 3rd via Hate Hate Hate Records – Limited to 300 copies.
Big shout-out to Pigeons & Planes for posting this track; it freaking rocks and makes me feel like it's the early 2000s again.
(P&P)